When It Comes to Security, Proaction Trumps Reaction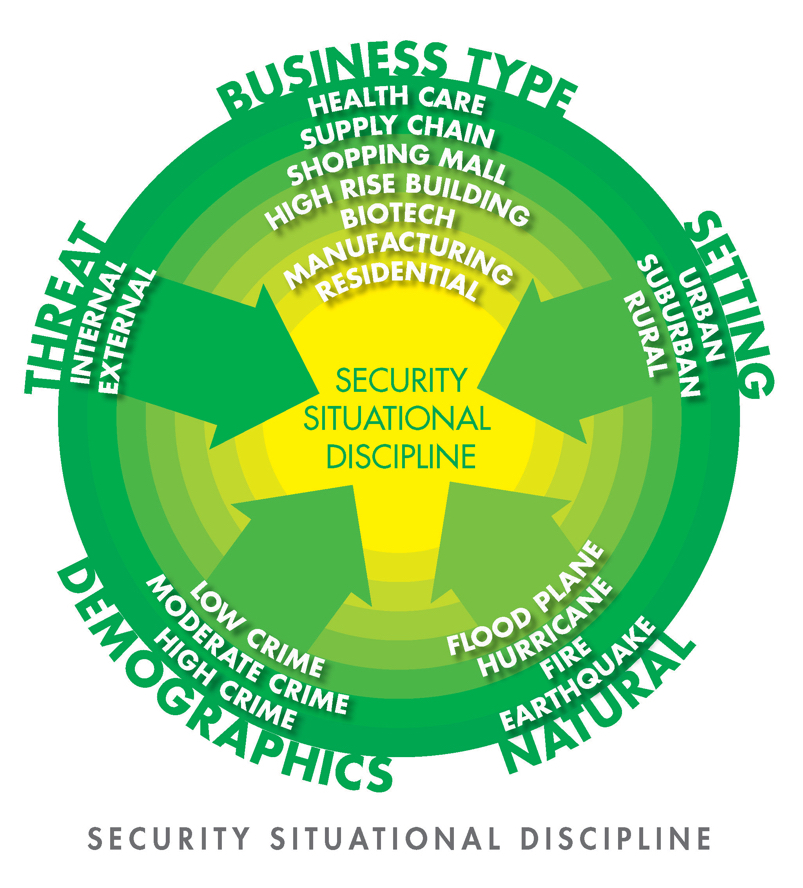 The cost of proactive security mitigation is always more cost effective, both directly and indirectly, than reaction after-the-fact. The cost of security budgets will always become more cost efficient, in the wake of a comprehensive security assessment. Security reviews will pinpoint and define situational needs which are a product of the ambient threat environment. Hospital security is not amenable to a cookie-cutter approaches, because the threat environment is unique to each hospital.
On the positive side, SMSI provides two crucial services, and one situational option. These services include comprehensive security assessments, as well as litigation support, on behalf of both plaintiffs and defendants, responsive to security generated lawsuits. However, litigation support is and after-the -fact offering.
On the proactive side, SMSI also offers customized hospital security management support. These services, collectively, will inform and shape our security management service offerings going forward.
Additionally, SMSI fully understand the situational needs of several verticals, including healthcare enterprises, shopping malls, office building and residential complexes, and many others. The common denominator for most of our clientele, is that these enterprises primarily operate in the public domain. Our litigation support cases are mostly premises liability claims, and to a lesser degree, intentional tort claims, such as excessive use of force and false imprisonment. Our onsite security assessments are intended to mitigate claims of inadequate security, as well as intentional tort claims.
Our litigation support services as court certified experts, related to security,  informs our security assessment offerings. SMSI Inc. has been retained for more than 220 lawsuits, covering about 39 states, as well as the Caribbean (Puerto Rico and Virgin Islands). Clearly, our litigation experience enhances our consultation offerings. Many of our cases include the misapplication of security technology, as well as guard services.
Our goal is to cost effectively, mitgate the need for litigation support. According to Journal of Healthcare Risk Management, five of the twelve ASHRM identified sentinel events, have security implications.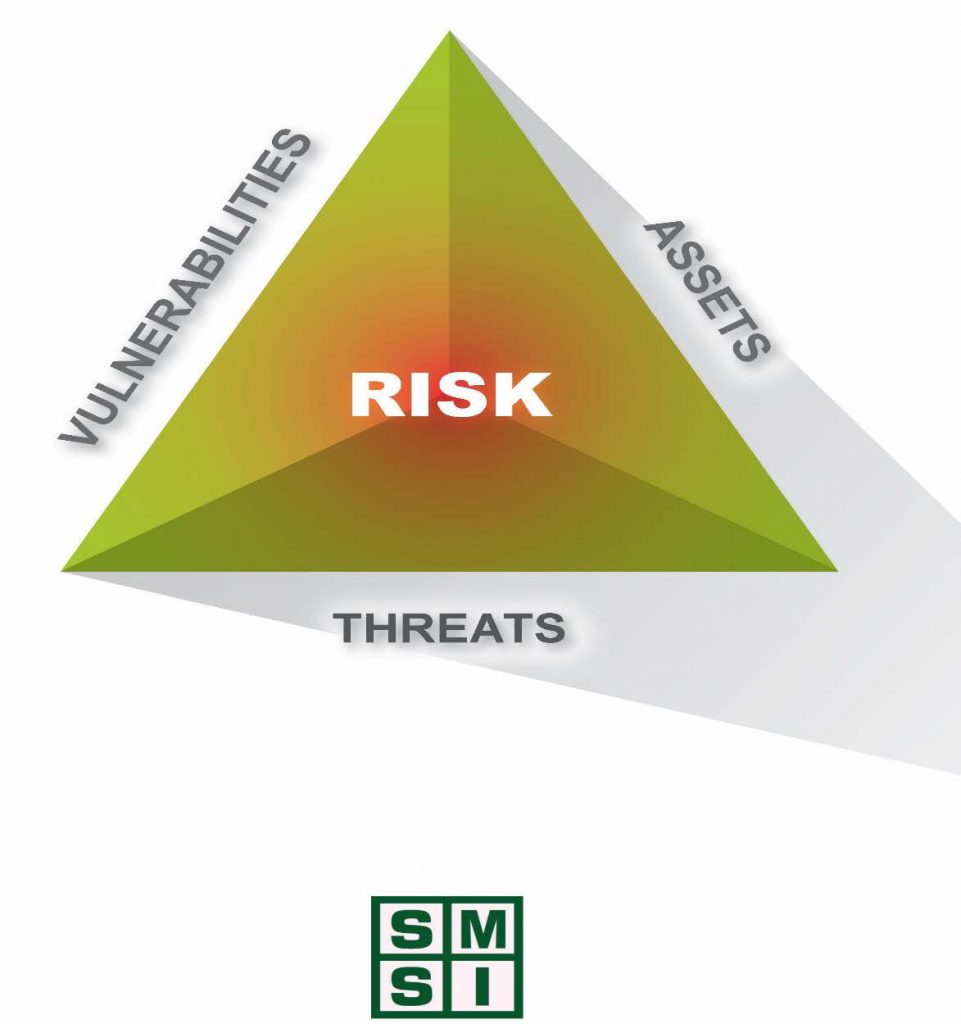 In closing, it is important to remember thst security is an anticaptory discipline. Addionally, hospital security programs must always be flexible, and capable of adjusting to any emerging changes in the ambient threat environment.
Finally, if your hospital has not had a security within the last three years, there is a high probabilty, at the minimum, that the security program needs some course corrections.
Contact Information:
William H. Nesbitt, CPP
President
bill@smsiinc.com
805-241-3800